9th November 2018
'Tis the season to be jolly
November and December are always busy and exciting months for all at Nursery.
Children in Need week ran for the week starting Monday 12th November. We had lots of fun activities to help with the fundraising for this worthy cause.  The Nursery raised £118 overall, so thank you everyone who participated to make this such a successful event.
The children's Christmas Party will be held at Nursery on Friday 14thDecember 3.00pm-5.00pm. Mrs Marvel will be featuring as our Christmas entertainer.  There will be fun and games and delicious party food and a special visitor dressed in red will be coming in to bring presents for the children.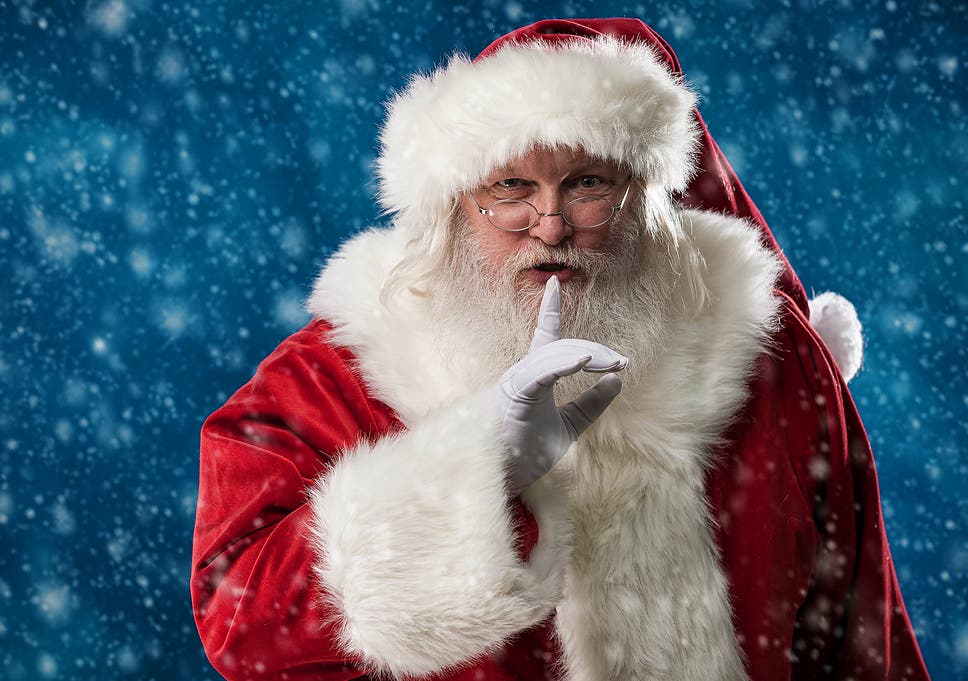 Our Nursery trip to the Wycombe Swan Panto is on Wednesday 19th December.  This annual event is a firm favourite with our older children, parents and staff.  This year's performance is a wonderful classic, Snow White and the seven dwarfs.
Oh no it isn't! Oh yes it is…….